I got so many fun pictures of our two yearling colts, they are brothers and there will come more versions, these are from a photoshoot 4 February. The red one is called Norton and the black one is Summer (big brother)
Norton: Stupid brother, I will tell my mom how evil you been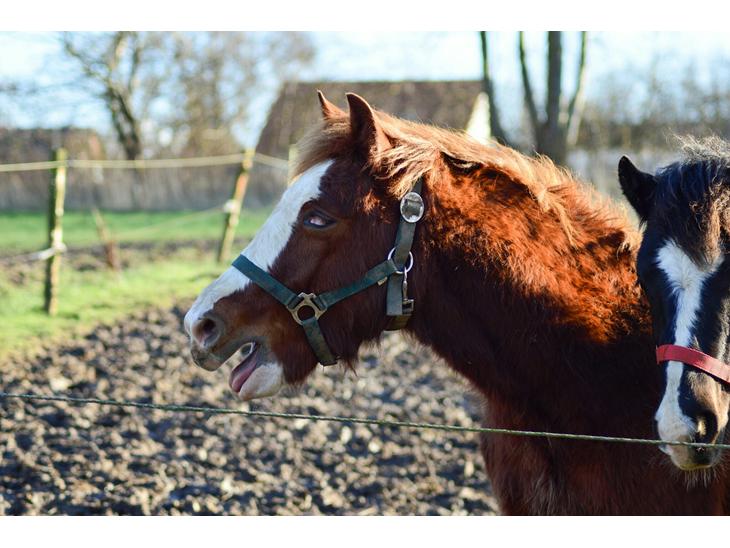 Norton: Oh my god, i can't see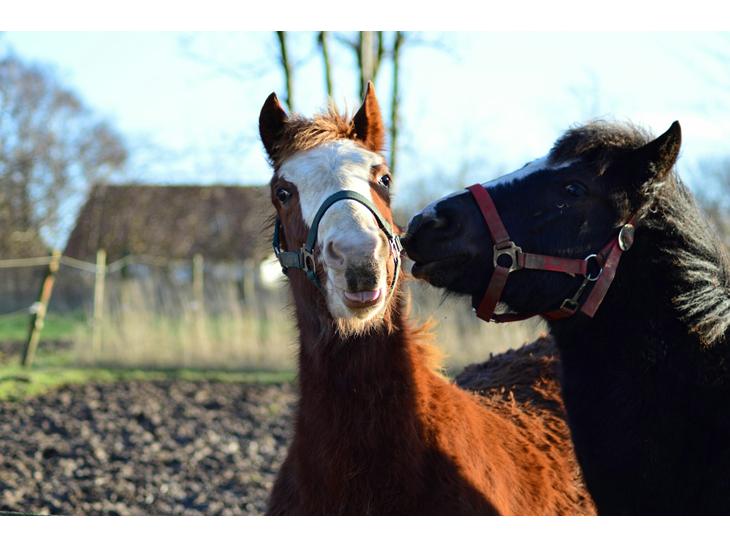 Summer: Please stop being weird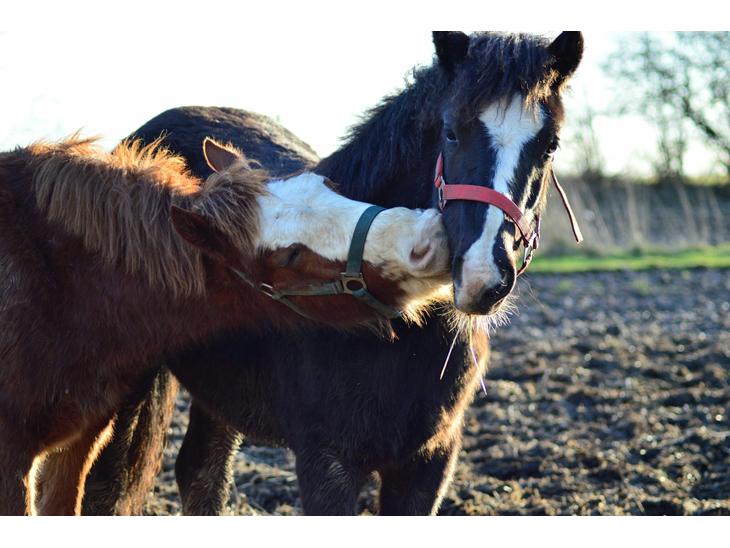 Norton: you are the best brother ever, you deserve a kiss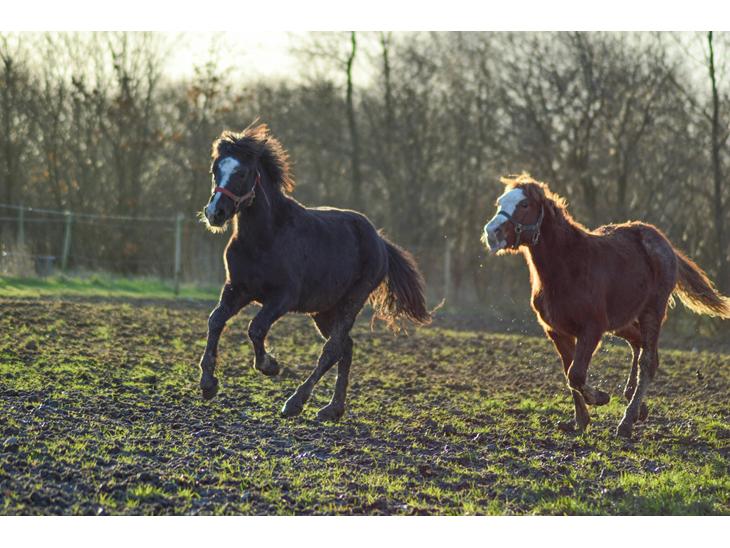 Summer: (thinking) be cool, be stunning and look like a million. I have it all under control and will win the race.
Norton: (thinking) stick out tongue for maximum length, low ears for full speed and figure out how to gallop
These were the funniest ones, now there will come some from 23 march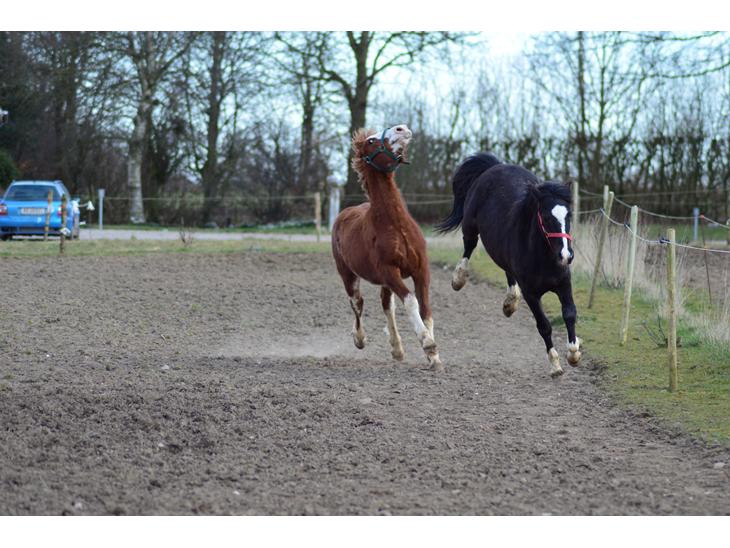 Norton: cheater, it isn't fair.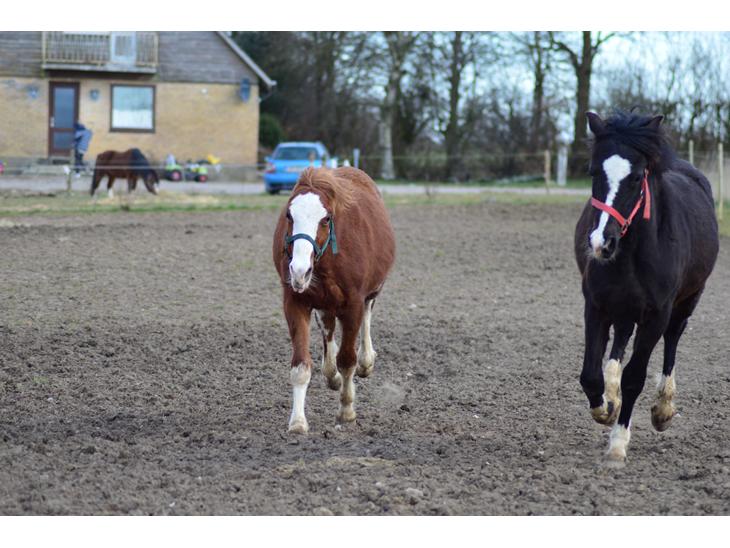 Summer: now you are cheating
Norton: nope, i am just increasing my body length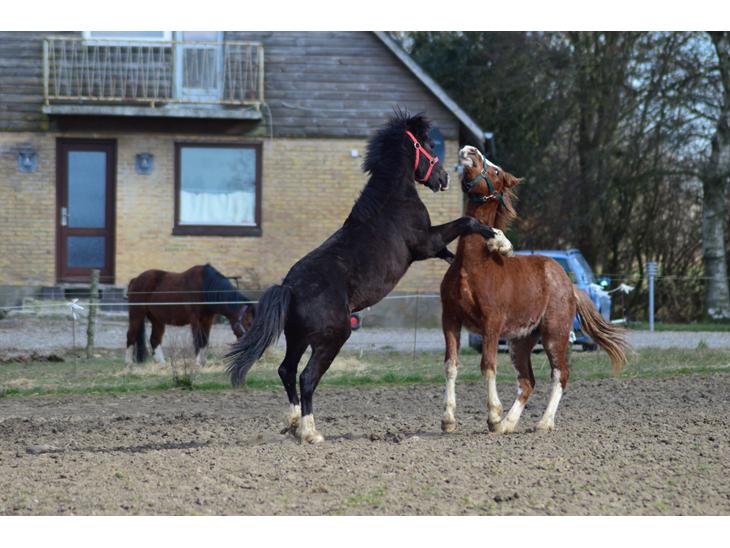 Summer: lets hug wrestle
Norton: no, not again
Norton: please stop, i need to pee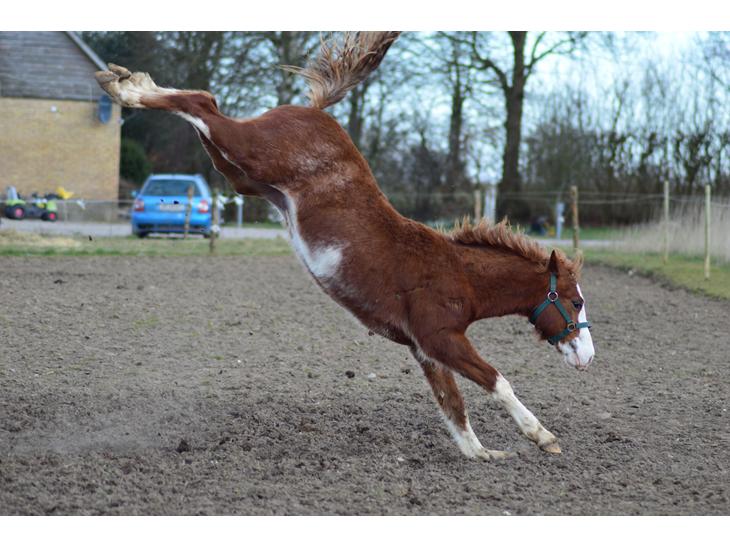 Norton: I am beginning to be pretty good to karate
Thank you for looking, the last picture there will come here is to show that my little boy isn't totally hopeless, he are very sweet, gentle and don't want to harm anyone
Here is he with his uncle in the background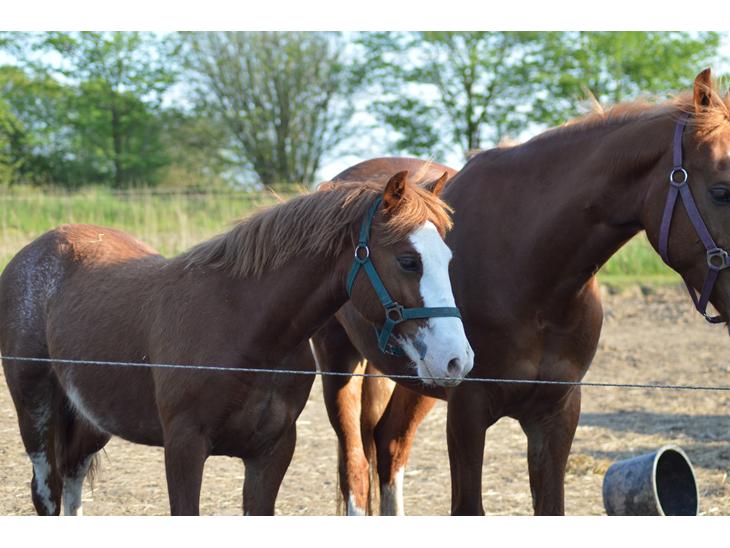 And here is a link where there is two photos from inhand show and some others
http://www.hestegalleri.dk/galleri/3246 ... hern_light